This is the first on a special series of posts in which we will be discussing how the Coronavirus pandemic is slowly changing the film and TV industry. Us being a Mexican film production company, this time we will highlight the actions that the Mexican film festivals are taking during the COVID-19 pandemic.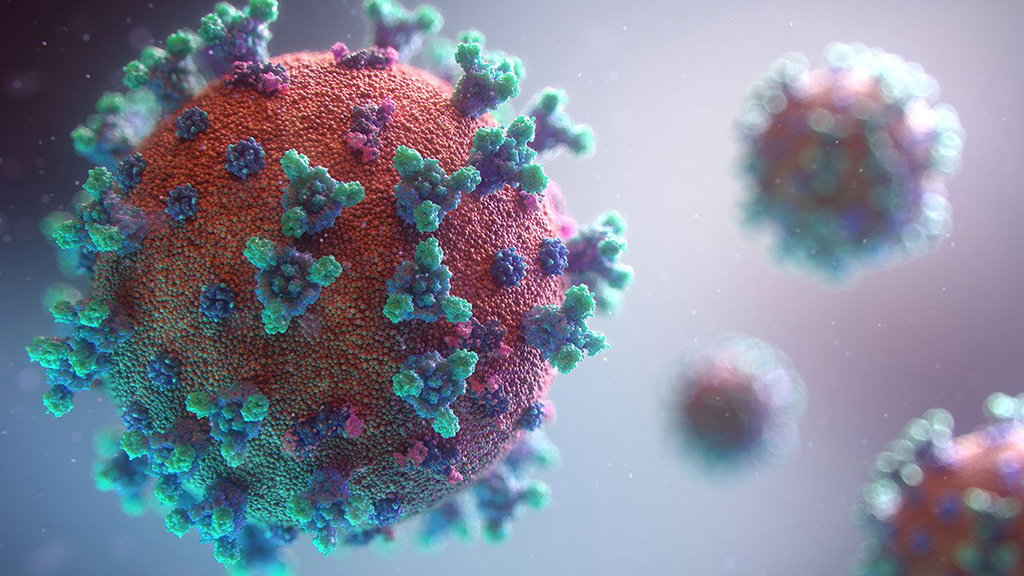 No one could have foreseen it. The world as we knew it changed, everything had to be paused for a moment, one that is still going on. As we all know, the COVID-19 pandemic took the whole world by storm and numerous enterprises had to be completely paralyzed. Filmmaking was among them as it was deemed non-essential. Premieres, festivals, and numerous film and TV productions had to be postponed indefinitely, rescheduled or cancelled overall. In the midst of this crisis, where do we go from here?
Taking into account the amount of people that had to stay locked inside in quarantine, film festivals rushed to create or enhance their own streaming platforms so that the public could enjoy films formerly competing on past festival editions, and at the same time they were able to showcase the work of different authors giving them the visibility they seldom get by the general public.
One of the most expected virtual events is "We Are One: A Global Film Festival" which is soon to be set in motion through
youtube from May 29th until June 7th. This is an event that will showcase feature films, shorts, documentaries, comedy, music and panel discussions, all selected from over 20 of the most noted film festivals in the world like Cannes Film Festival, Sundance Film Festival, Toronto International Film Festival, Berlin International Film Festival, Tribeca Film Festival and Venice Film Festival.
In Mexico, the Morelia International Film Festival (FICM) started their own initiative "FICM Presenta en línea" streaming through their own platform a special selection of feature films, short films and documentaries that won awards in the past editions of the film festival, all for free beginning from April 6th until May 31st. Ambulante Itinerant Documentary Cinema also introduced their virtual film festival "Ambulante en Casa" consisting of 65 films of 25 countries among them 11 world premieres, running from April 29th until May 28th and offering live events with filmmakers and special guests that will discuss the daily film selection offered. For their part, the Guadalajara International Film Festival (FICG) announced that they were joining the already mentioned "We Are One" international film festival initiative with their own film selection.
Meanwhile Filminlatino, IMCINE's (Mexican Institute of Cinematography) streaming platform that is dedicated to showcasing the best of the Latin American and Mexican cinema, released 200 titles for free as a part of their project "Cinema MX" which is in itself a part of the Ministry of Culture's (Secretaría de Cultura) COVID-19 quarantine initiative "Contigo en la distancia". This project consists of a diverse film selection ranging from the first films produced in the history of Mexican cinema to the most recently released features. Filminlatino and IMCINE also collaborated with Filmoteca UNAM, the national film archive of Mexico's most prestigious college (UNAM), for the 4th edition of the Art and Science Festival El Aleph to create a special selection of feature films that touch themes related to pandemics, confinement and dystopias as seen through an hispanic perspective.
It is in these difficult times of the COVID-19 pandemic when the audience are heavily relying on films, music and TV productions in order to escape this challenging reality. People can live without restaurants, airplanes, shops or cars. But no one can't deny that our streaming service of choice (whether it be Netflix, Prime Video, Hulu, Mubi, HBO Go, Apple TV, Disney +, etc.) has been a great tool by helping us to cope in these trying times. This pandemic only confirmed that living without music, books and films is definitely a mistake.